Welcome to Wichita Area Central Office Online
We are still Open during these uncertain times
(316)684-3661
During the COVID-19 pandemic we suggest, and hope that Groups will follow CDC and local health authority guidance by maintaining safe distances, disinfecting surfaces between each meeting and practicing good hand hygiene for the safety and well being of the entire community.
We ask that those who attend face-to-face meetings be free of any symptoms related to communicable diseases such as a cold or flu. For those who prefer to practice more stringent social distancing we offer some alternatives here.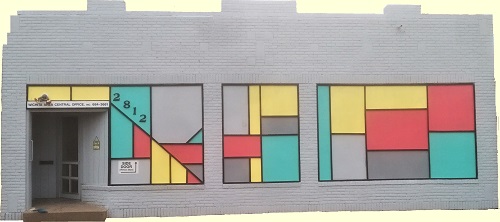 We are Open Every Saturday from 10am to 2pm
and Wednesday from 3 to 6pm
Please call ahead during this time, as hours are dependent upon available staffing
A.A. Preamble
Alcoholics Anonymous is a fellowship of men and women who share their experience, strength and hope with each other that they may solve their common problem and help others to recover from alcoholism. The only requirement for membership is a desire to stop drinking. There are no dues or fees for A.A. membership; we are self supporting through our own contributions.
A.A. is not allied with any sect, denomination, politics, organization or institution; does not wish to engage in any controversy, neither endorses nor opposes any causes. Our primary purpose is to stay sober and help other alcoholics to achieve sobriety.
-A.A. GRAPEVINE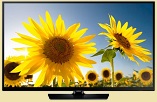 PSA Videos
-A.A. World Services