Welcome to Wichita Area Central Office Online
We are still Open during these uncertain times
(316)684-3661
During the COVID-19 pandemic we suggest, and hope that Groups will follow CDC and local health authority guidance by maintaining safe distances, disinfecting surfaces between each meeting and practicing good hand hygiene for the safety and well being of the entire community.
We ask that those who attend face-to-face meetings be free of any symptoms related to communicable diseases such as a cold or flu. For those who prefer to practice more stringent social distancing we offer some alternatives here.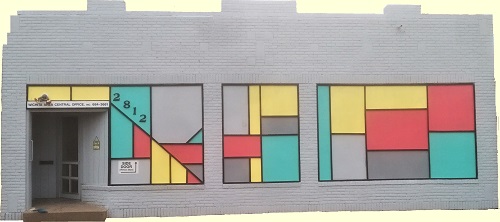 We are Open Every Saturday from 10am to 2pm
and Wednesday from 3 to 6pm
Please call ahead during this time, as hours are dependent upon available staffing
For Today:
"At the level of press, radio, TV, films and new media technologies such as the Internet, anonymity stresses the equality in the Fellowship of all members by putting the brake on those who might otherwise exploit their A.A. affiliation to achieve recognition, power, or personal gain."
-Understanding Anonymity, pg. 5
A.A.W.S. pamphlet P-47
(emphasis added)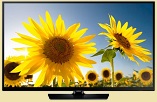 PSA Videos
-A.A. World Services